HR Job Profiles
The HR Job Profiles are extremely important for the effective HR Organization. The HR Job Profiles are not the administrative task, but they define the basic scope of the roles and responsibilities inside the HR Team and they navigate the HR employees in their daily HR duties.
The HR Job Profiles are clearly connected to the overall HR Roles and Responsibilities and they divide the responsibilities across the individual HR employees. The employees clearly understand their role in the HR team and they can create the value added for the organization.
The job profile defines the basic scope of the job position and its value added for the organization. When the manager is not able to define the scope and purpose of the job position, then the job position should be immediately canceled as it provides no value added and the employee can be frustrated.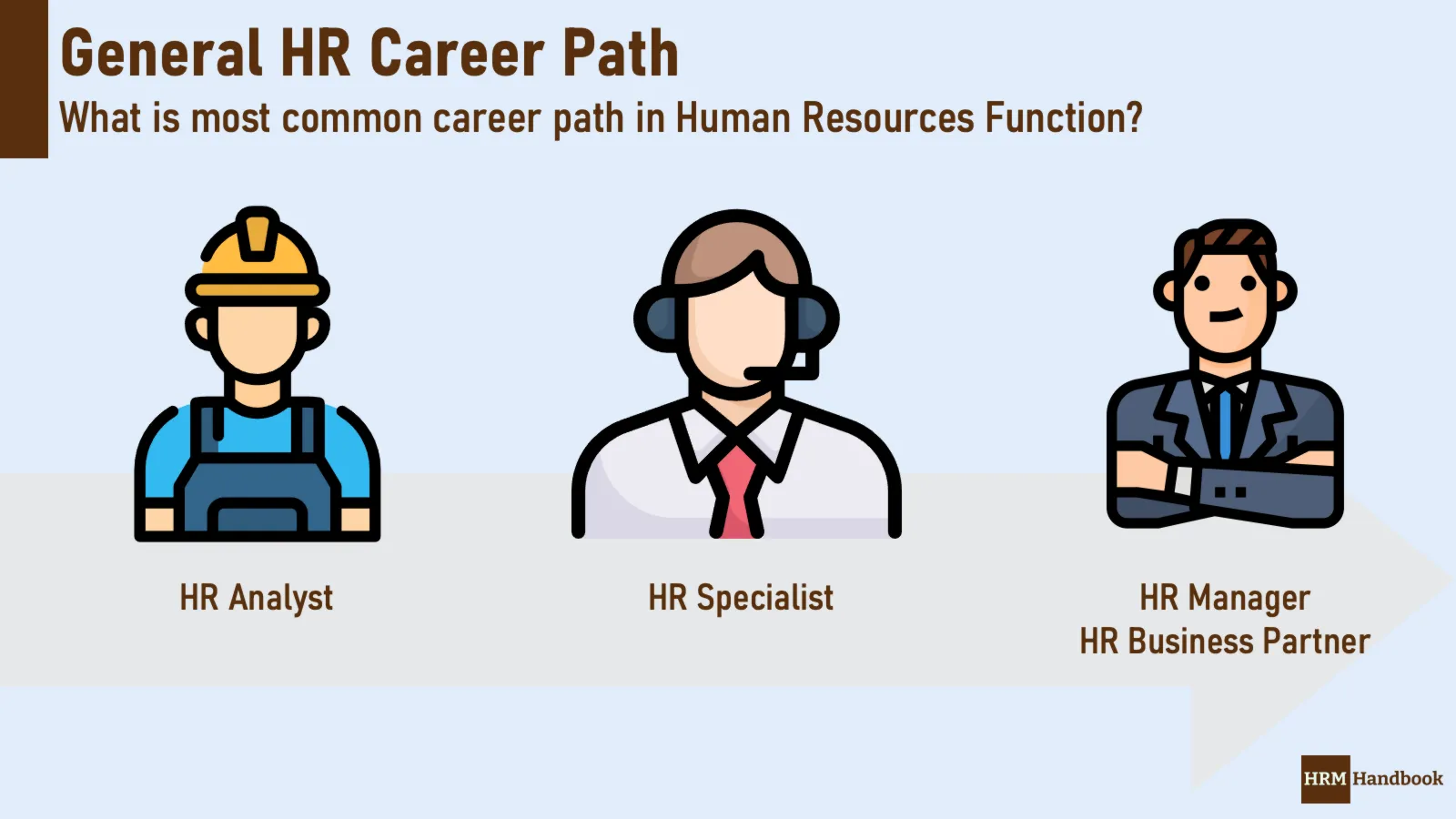 Each HR Job Profile has to set the clear set of basic KPIs and their measurements. The basic set of KPIs set the expected performance standards, when the employee performs perfectly at 100%. The clear definition of KPIs helps to employees to plan their working time and to distribute the tasks fairly as they know, what is the expected outcome and how it will be evaluated.
The good HR Job Profiles define the key inputs and outputs from the job position and how it is connected with other job positions within the team. This navigates the employees to negotiate with other employees, what format and outcome suits best all the involved employees in the process.
The job profiles defines the basic skills and competencies needed for the job position and their level as the employee can develop further. The new employee usually does not meet all the required skills and competencies at 100%, but the individual development plan can be (and should be) designed for the employee as the employee can meet the expected performance requirements.